Study finds hi-viz clothing has no effect on driver passing distances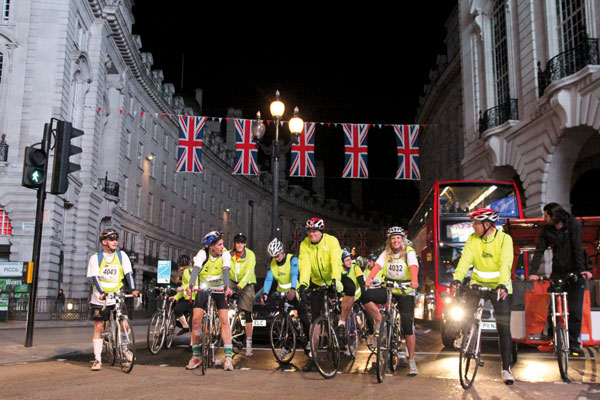 Hi-viz clothing: limited effect
The recent focus on cycling safety, especially in cities, has regularly featured the suggestion that cyclists ought to wear high visibility clothing.

The promotion of hi-viz has included police operations to stop cyclists wearing ordinary clothes or cycling kit and give them official advice that they ought to be doing more to make themselves seen.
Into this consensus drops a timely study on cycling kit from researchers at Bath and Brunel universities. 269 participants used bikes with ultrasonic devices fitted to measure the distance at which motorists overtook them while they wore a variety of different cycling kit. This included a typical sporting rider's Lycra, a casual rider's normal clothing, and several different commercially available hi-viz vests.
The researchers found that the only kit that made a significant difference to the average passing distance was a hi-viz vest marked with the word 'POLICE' and a notice advising drivers that the rider was videoing their ride. This increased the average passing distance from 117cm to 122cm.