Explore Tangara by MTB
Entries to the Acton 4Hr MTB and Foot Rogaine will be closing in just under two weeks, so if you're thinking of coming along then get your entries in soon.
If you're still not sure if you're up to the event, below is a fool-proof test to check that you have the necessary skills and equipment ...
1. Do you have one of these (a mountain bike, not a shadow ... and if not, a pair of feet will do)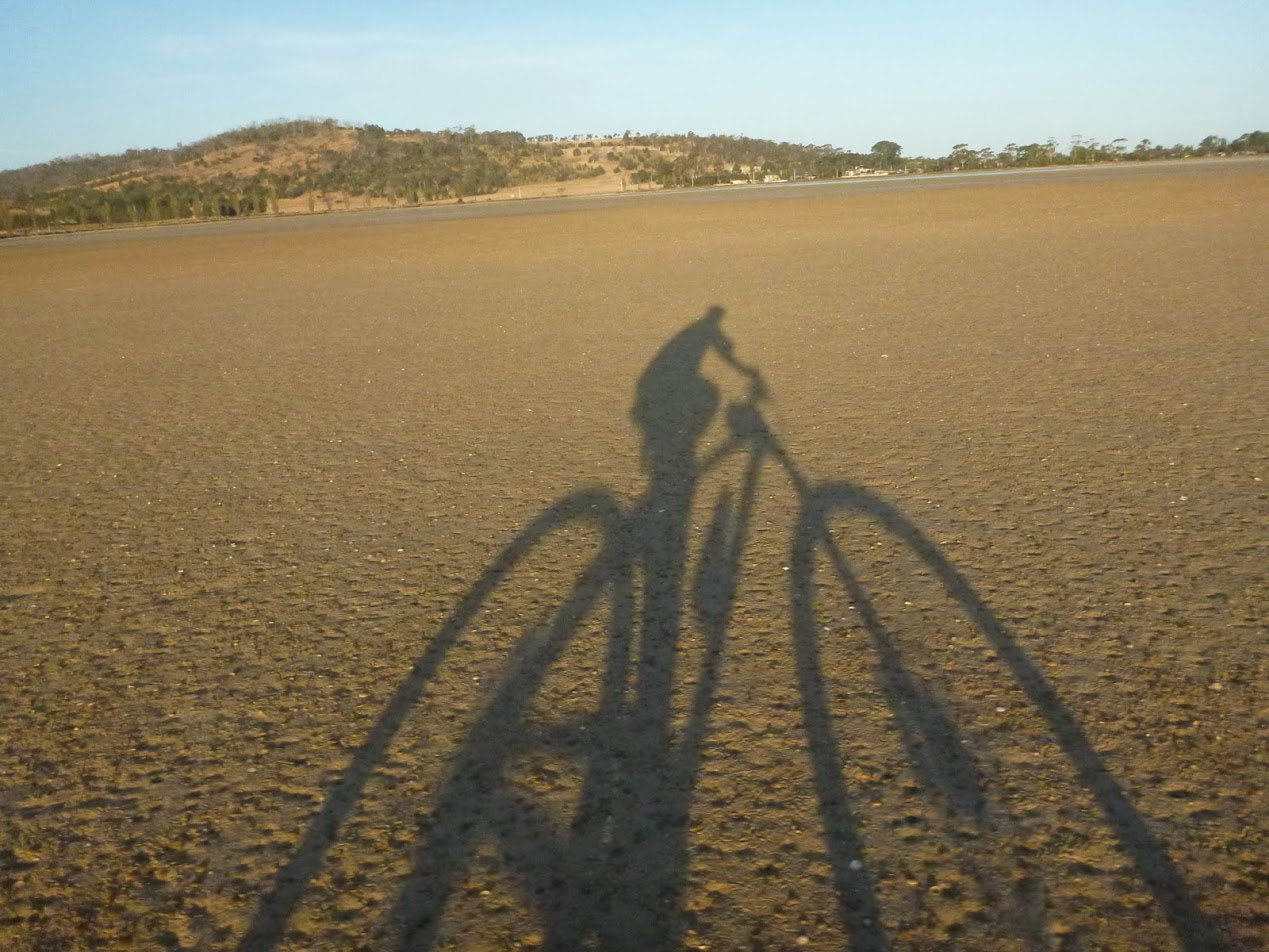 2. Can you figure out the answer to this clue: The sign says: "No ... (a) Dogs & Fires, (b) Shooting & Firearms, or (c) Cyclists & Walkers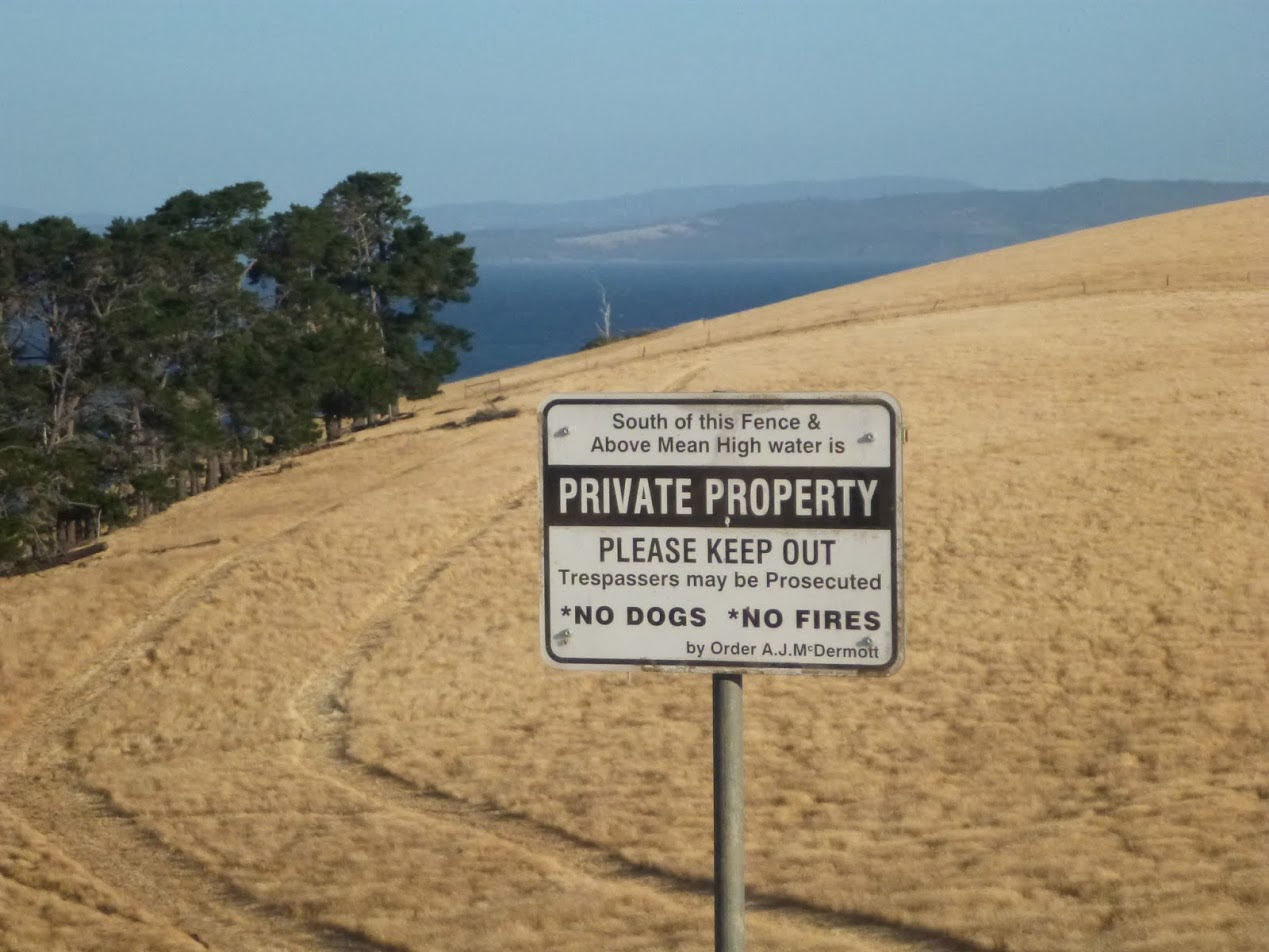 3. Do you have the navigational skill to follow this trail ...
If you answered "Yes", "(a)" and "Yes", then congratulations, you're ready to come down and join us on Saturdy 22 March for the Acton 4Hr MTBNav & Foot Rogaine.
** Entries will be closing in two weeks.  **
It's a great map area with plenty to challenge those at the pointy end as well as providing a great network of trails for those who just want to explore the area.  No special navigational skills (beyond being able to read a basic map) will be needed, and the 'clues' are easy to solve and obvious once at the control point.
The event will be based at the Lauderdale Yacht Club on Roches Beach so you can go for a swim or lounge on the beach afterwards and swap stories of your trials and trails.
Entries and full event information are available at www.rt.asn.au.

Entry fees are $25 per person ($18 per person concession for a full time student aged 25 or less). Children aged 10 and under are no charge.

Payment is by Paypal, credit card (via Paypal site), bank transfer or cheque.

Entries will close at midnight on Wednesday 19th March, 2014.

The event will be for teams of two to five people, either on mountain bikes or on foot.

The map will cover the area from Seven Mile Beach down to Sandford and will include map areas not used in previous rogaines, including some of the new single track in the area.  This area includes some beautiful coastline and tracks, and the map will make the best use of the wonderful Tangara trail network that weaves throughout the area.
Do you like this post?
---